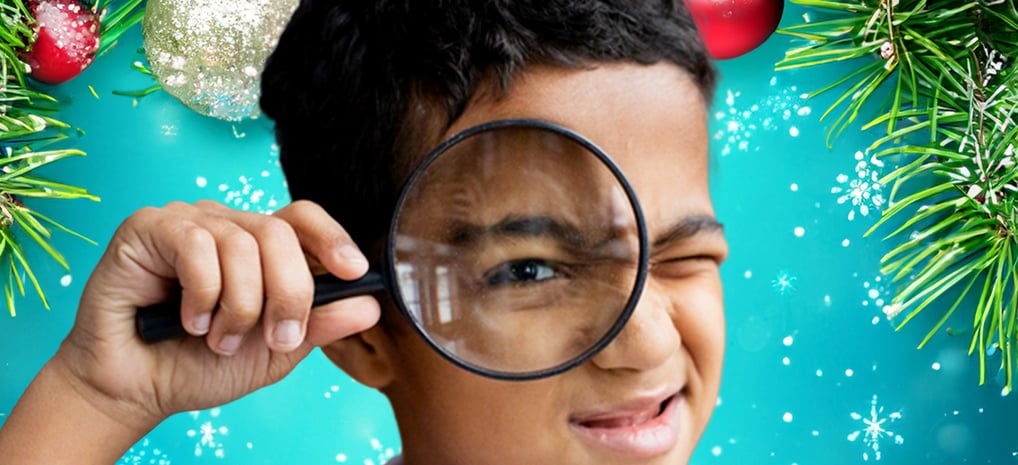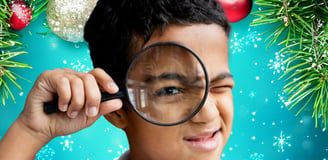 J A E G A R H O L I D A Y C A M P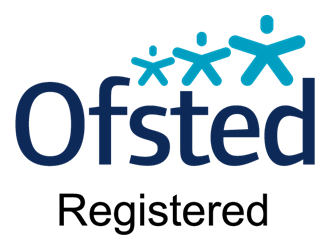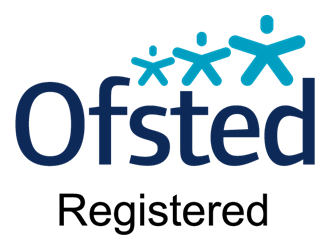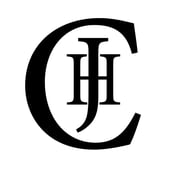 We are proud to have a lot to talk about when it comes to the activities the children get up to, as well as the activities we provide.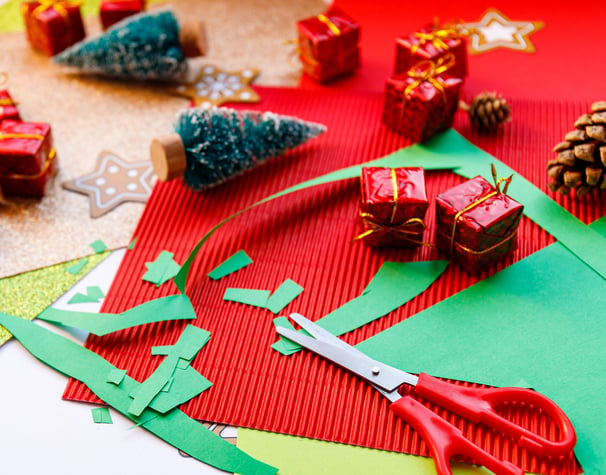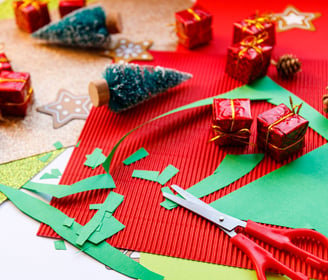 We treat every young person as an individual, making sure that our camps are not only enjoyable but also a place for growth.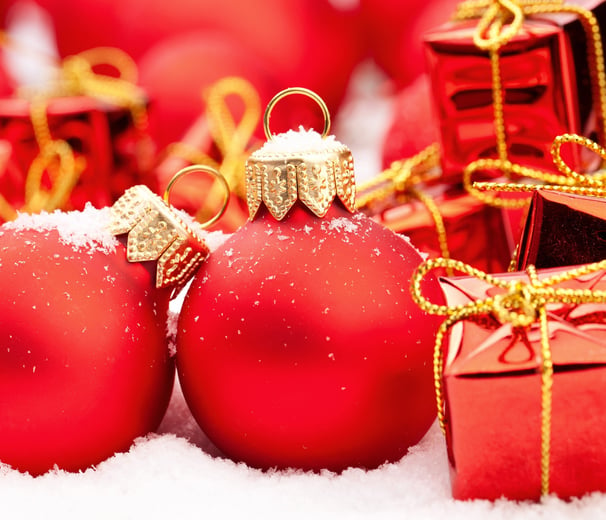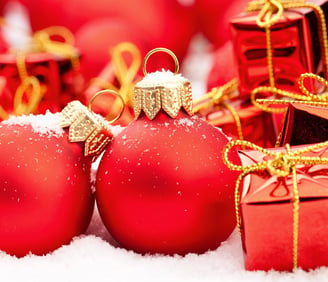 Welcome to Jaegar HC, where children are always encouraged to be the best versions of themselves in a friendly all encompassing environment.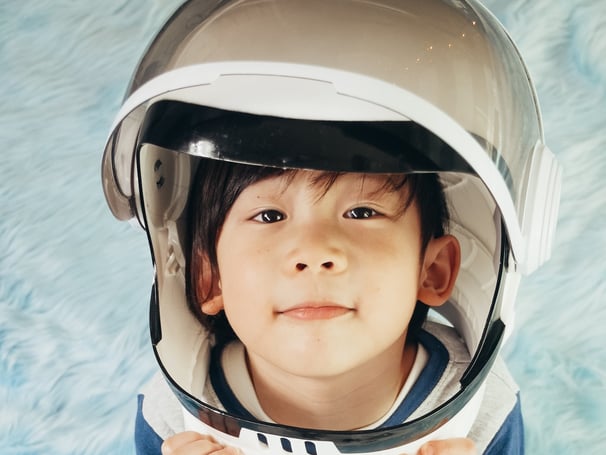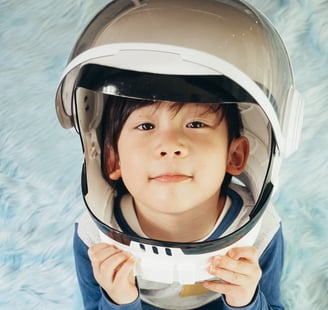 Festive Camp
27th, 28th & 29th December
1 0 % S I B L I N G D I S C O U N T